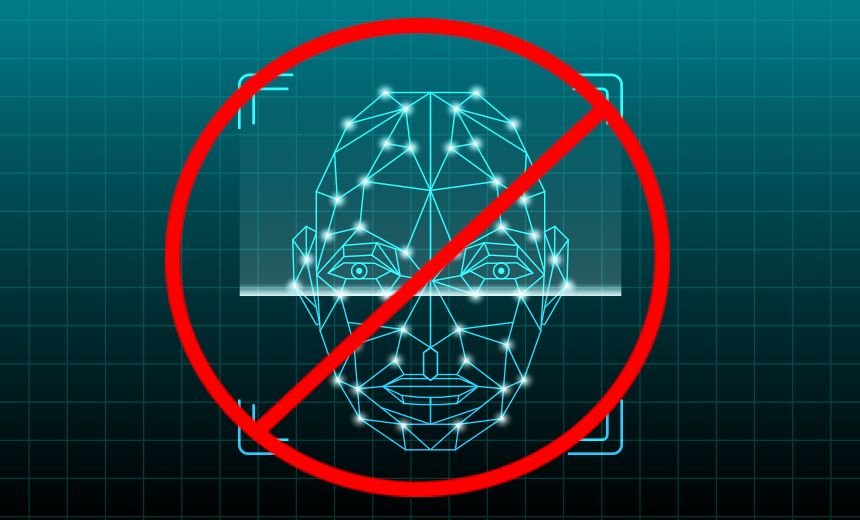 Great news!  The King County Council Committee of the Whole voted 9-0 to advance ordinance 2021-0091, banning use of facial recognition by county government and administrative agencies – including by law enforcement.  
Update, June 2: the King County Council similarly passed it unanimously, 9-0!  Thanks to all the activists and researchers who have laid the groundwork for this over the years, all the King County residents who got involved, and to the King Council for the courageous vote!
Update, November 10: Bellingham Washington voters banned government use of facial recognition and predictive policing!  Initiative 2, brought to the ballot by People First Bellingham, won 57 percent of the vote.  Grassroots activism FTW! ACLU of Washington's press release has more
Kudos to Councilmember Jeanne Kohl-Welles for sponsoring, Councilmembers Rod Dembrowski and Dave Upthegrove for co-sponsoring.  Thanks as well to all the Councilmembers for the excellent discussions over the few weeks – and the very courageous vote!  And, extra thanks Councilmember Claudia Balducci, who represents my district and was extremely responsive during the discussions.  
Combined with yesterday's news that Amazon will extend their moratorium on selling facial recognition to law enforcement, and Monday's announcement that the Metropolitan Washington Council of Governments will end the use of the National Capital Region Facial Recognition Investigative Leads System ... quite a week!   As Kade Crockford and Carl Takei say on ACLU's site, when we fight, we win.
And for good reason.  As Councilmember Jeanne Kohl-Welles and Jennifer Lee of ACLU of Washington say in King County government must turn its back on facial recognition technology
The potential dangers inherent in government use of this technology are immense and far outweigh any potential benefit. Facial recognition technology must be banned, not only because it fuels discriminatory surveillance, but also because it jeopardizes everyone's privacy and civil liberties. With this technology, government agencies can track individuals' movements and contacts without their knowledge or consent, chilling free speech and free association, undermining press freedom and threatening the free exercise of religion.
The Council is expected to take a final vote on the ordinance at their June 2 meeting.   Since all Councilmembers are on the Committee of the Whole, it's looking good unless something changes significantly.  Still, it's never over until it's over, and I'm sure facial recognition vendors will keep lobbying against it.  So, if you're in King County, it's a great time to thank your Councilmember for today's vote today!