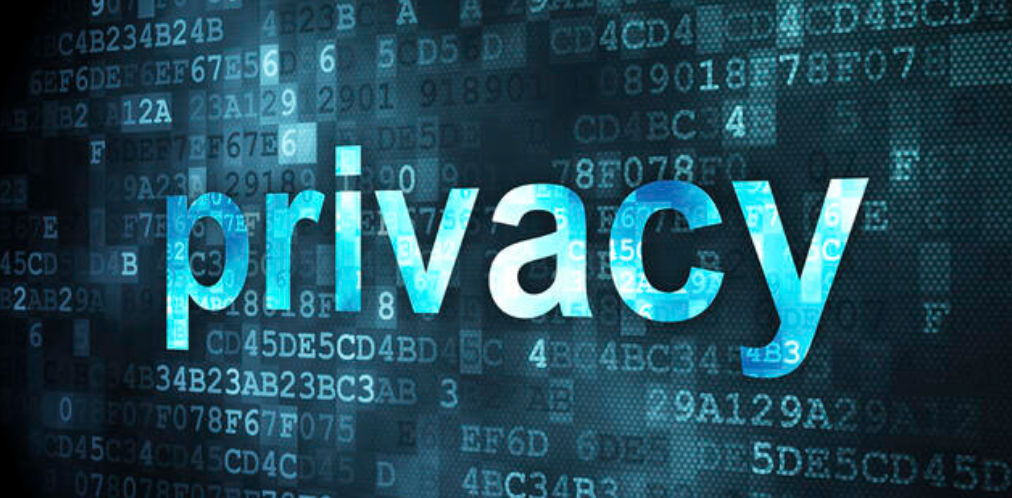 The Washington state Senate's about to vote on a couple of key privacy-related bills:
If you live in Washington state, please Tell your state Senator to support the original version of SB 5010.
If you live in Washington state, please Tell your state Senator that you want strong privacy legislation - and the Bad Washington Privacy Act isn't good enough
SB 5010 is a great example of how "surveillance capitalism" reinforces systemic racism.  As Clyde Ford writes in Crosscut:
If you want to understand systemic racism — how it began, who suffers from it and how it's eliminated — the history that led to SB 5010 is a great place to start. Likewise, if you want to understand economic inequality — in short, why it's expensive to be poor — SB 5010 offers a starting point as well.
And civil rights organizations have similarly pointed out who typically gets harmed the most from privacy abuses. As Stanley Shikuma of JACL Seattle Chapter pointed out in his riveting testimony last year, data abuse was core to the mass incarceration of Japanese-Americans during World War II.  In January, Brianna Auffray of CAIR WA, noted that SB 5062 won't even stop the ongoing non-consensual sharing of Muslim prayer app data with ICE and the military (The illusion of protection goes into more detail about this).  
But even in a "progressive" state like Washington, corporate Democrats are very deferential to insurance companies (on SB 5010) and big tech (on SB 5062).   The original version of SB 5010 has support from the state Insurance Commissioner and Gov. Inslee, but the Senate doesn't necessarily care about stuff like that – last year's version of the Bad Washington Privacy Act passed the Senate 47-1 even though the Attorney General said it was unenforceable.  
If and when the Senate passes the bills, they head to the House.   SB 5062 will go to the Civil Rights & Judiciary committee.   There are a couple of paths CJ&R can take:
advancing the People's Privacy Act (H.R. 1433), which incorporates these and other improvements, instead (via a 'striking amendment').  This is the approach the civil rights groups in the Tech Equity Coalition support.
starting with the Bad Washington Privacy Act, and strengthen it by adding a private right of action; making it opt-in only; removing loopholes, the "right to cure", pre-emption of stronger local legislation; and so on.   This is the approach the House took last year, where it passed a bill with many of these improvements.
But of course the big tech companies will be supporting the legislation, and they and their allies will be pushing to advance SB 5062 roughly as it is. In 2019 and 2020, the Senate passed weak industry-backed privacy bills overwhelmingly, and the House strengthened it significantly.  This year's Senate bill doesn't incorporate any of the House's improvements, or address most of the Attorney General Office's feedback; it clearly doesn't allocate enough money to be enforced effectively.  So the most likely outcome is the House will strengthen it at least somewhat.  We shall see.
From an activism perspective, the two Senate votes are the only key short-term actions – the House is currently focused on all the other legislation that has to get through by March 9.  If you, or your group, meet with legislators, now's a good time to think about trying getting on their schedule for sometime in mid-March.   Otherwise, we'll be cranking things up once SB 5062 starts to move through the House, so stay tuned for more.
And in the short term:
If you live in Washington state, please
---
Image credit: via TechRepublic